Your Wake Forest, NC Dentist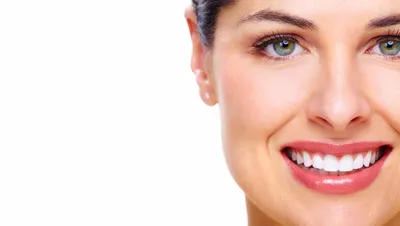 A dentist is a person who has completed doctorate-level training in treating the teeth, gums and other structures inside the mouth. In the United States, professionally qualified dentists - who have either DDS (Doctor of Dental Surgery) or DMD (Doctor of Dental Medicine) - must complete four years of dental school after obtaining their initial bachelor's degree. While in the Middle Ages, barbers and doctors were the primary professions associated with dental treatment, modern dentistry as we know it began to take shape throughout the world sometime between 1650 and 1800. The first American dental school was opened in Ohio in 1828. The treatment of dental problems, however, has been evident in artifacts from South Asia dating as far back as 7000 BC.
Most commonly, dentists remove dental decay - through cavity fillings and root canals - diagnose and treat gum disease, restore the structure and appearance of damaged teeth or extract those that cannot be repaired. The staff within their practice, which includes dental assistants and dental hygienists, typically carries out the duties of cleaning the teeth and performing x-rays.
The field of dentistry has many subspecialties contained within it; these specialties require additional schooling. Dentists who diagnose and treat diseases with the gum tissue, for example, are known as periodontists. Orthodontists focus on properly aligning the teeth and jaws. There are even veterinary dentists whose patients are dogs, cats, and other animals. Other branches of dentistry are not necessarily treatment-based but instead focus on other aspects: forensic dentists use their knowledge to assist law enforcement with the identification of deceased people, while public health dentists perform research into the patterns and causes of oral health issues that affect a specific population.
Preventative maintenance is a large part of dentistry, but it requires willingness and commitment on the patient's part as well as the practitioner.
To schedule an appointment at Smile Sculptors of Wake Forest,
call our office today at (919) 825-1795 !